Ferrous - About Static Banner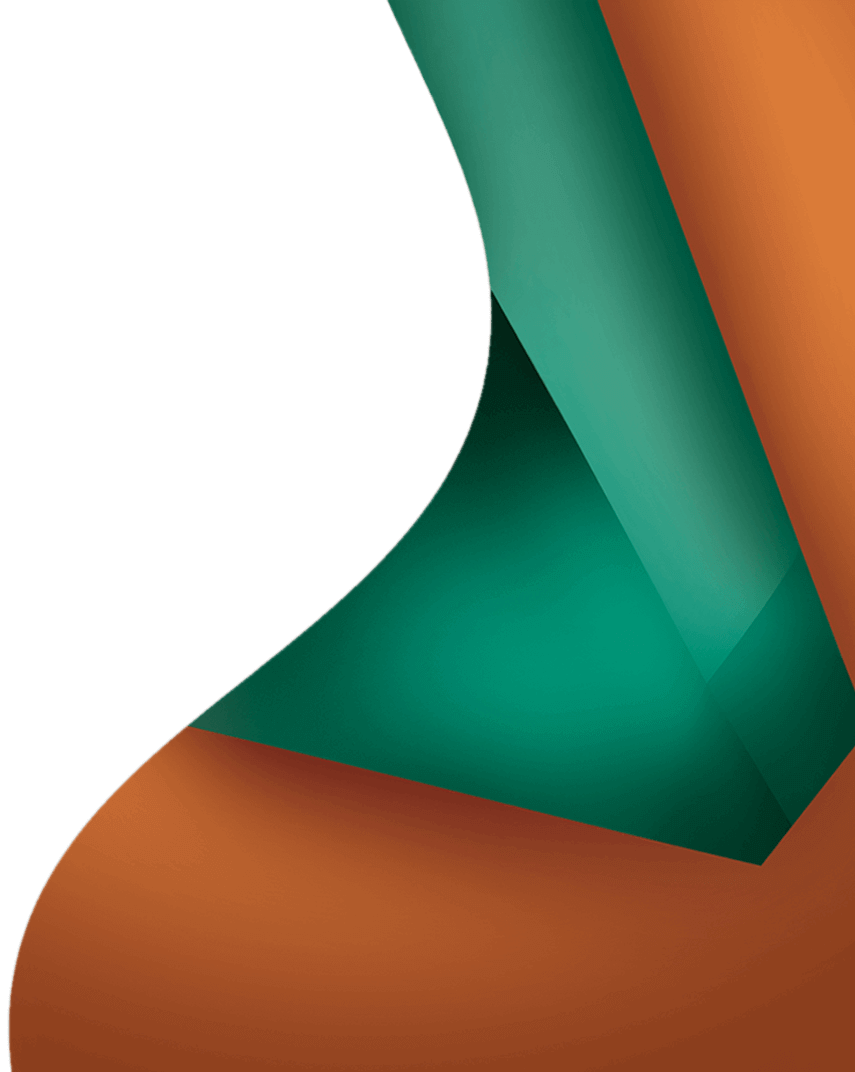 Transformation is the key to a bright and beautiful future.
Ferrous - About Header Body Content
It takes an unbreakable will to pioneer an entire industry.
Founded in 1991, Kirloskar Ferrous Industries Limited (KFIL) was formed with the intention of transforming the high quality Pig Iron and Grey Iron casting industry. With a parent company that possesses a rich 130-year manufacturing and engineering legacy, KFIL has been built on a solid foundation of innovation and customer-centricity.
Our cylinder block, head castings and housing are used in a wide range of engines, across construction machines, farm equipment and utility vehicles made by some of the world's largest automobile manufacturers. Our pig iron is used to make a variety of cast iron that finds critical use in a wide range of industries.
Our innovations in the foundry space have made us leaders in the category. The fires in our forges is where our products are created with the utmost precision and quality. But it's also where our unbending values and vision are formed.
Our Values

EXCELLENCE
In everything we do, quality without compromise

INTEGRITY
Say what we do, and do what we say

COLLABORATION
We grow with people and partners

EMPATHY
Towards all stakeholders. We always listen, and learn

VALUE CREATION
Towards all stakeholders. We're building for a shared prosperous future

INNOVATIVE THINKING
Be bold and brave, & stay relevant
Vision:
Be a sustainable growing organisation creating value to all stakeholders with limitless opportunities
Mission:
To become the Largest Alloy steel manufacturer in India and Global Top 5 in Castings
To become a Two Billion $ company by 2030
Pig Iron

To be a lowest cost producer
Expand in to value added products
To achieve 0.7 Million Tons of liquid metal by 2022

Casting

Exceed customer expectation in Product development, Quality & Delivery
Expand into new segments of casting and value addition by machining.
To achieve 0.2 Million Tons casting sales by 2025
Expand into new products beyond iron castings.

To be a preferred Employer & responsible neighbor through sustainable business practices
Ferrous - About Parallel Contents
Our customers' satisfaction is its own reward. But appreciation is always welcome.
We work towards making our customers happy and enriching their products and lives. Along the way, when our peers from across the world choose to reward us with awards and accolades, we are always humbled and thankful for the appreciation.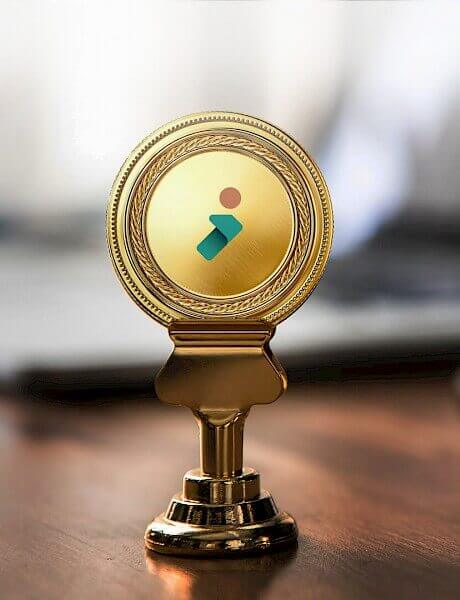 Ferrous - About Landing Page Our Directors Content
Our directors are
the custodians of our
most cherished values
Every member of our accomplished board of directors helps us work towards molding and transforming the future.
Ferrous - About Timeline Slider Content
Our Milestones
It's been a long and wonderful journey and the only constants have been our integrity, our innovation and our wonderful customers.