Ferrous - Investors Static Banner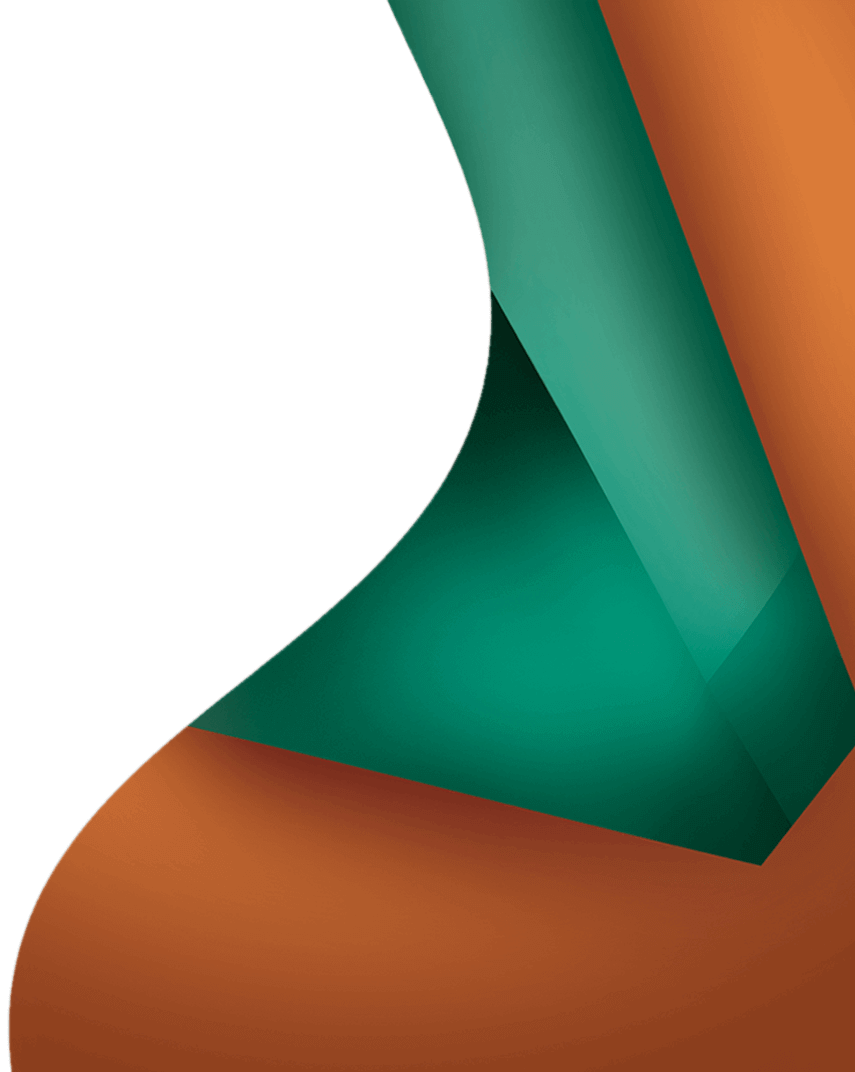 Nothing builds value like continual transformation and evolution
Ferrous - Investors Header Body Content
INVESTORS
The best investments are those you make in a future without limitations.
We believe in a stable business that's built on a foundation of integrity and innovation, a business that always seeks to move forward and grow with the future. We seek rapid and lasting growth in terms of our potential, the potential of those we serve and the potential of those who join our family. As such, to invest in us, is to invest in the hardworking and sincere people who we impact every single day.
Ferrous - Investors Annual Reports Parallax Content
We always set ourselves moving targets. Year-over-year, our targets evolve and our goalposts move. Take an in-depth look into our results for this year as well as others from the past.