Ferrous - Industries Static Banner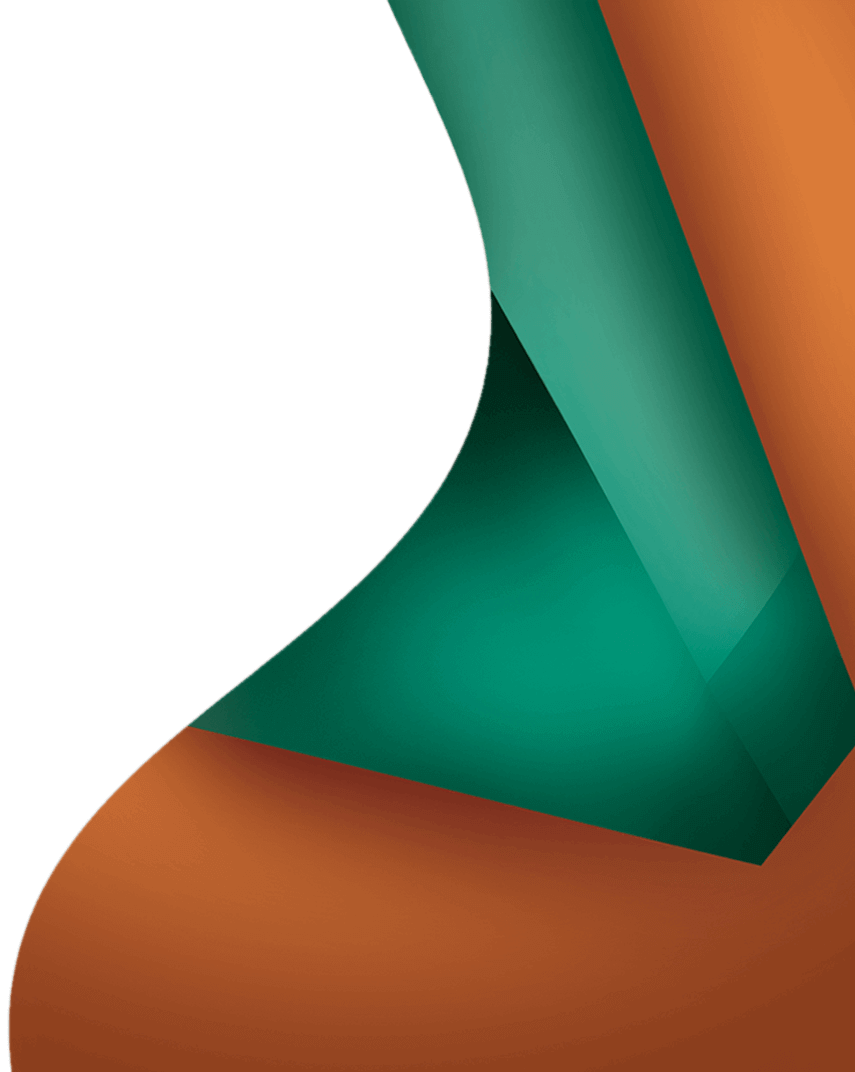 Our desire to provide innovative & collaborative solutions makes us limitless
Ferrous - Industries Header Body Content
Transformative solutions that transcend boundaries.
As makers of castings and pig iron, we have a very large role to play in a wide variety of industries. Our offerings have a wide range of customizations and an even wider range of applications which make them versatile and integral across sectors. Our products are always customer-centric solutions that help transform and better the customer's experience and the quality of their product.
Ferrous - Industries Cross Contents
Automotive Engineering
Engine is the heart of any vehicle. To make these engines, we need Cylinder Block and Head castings.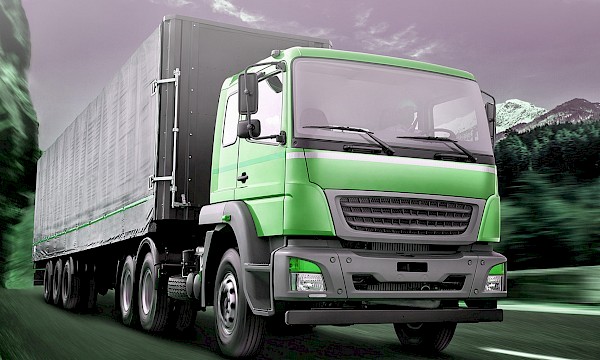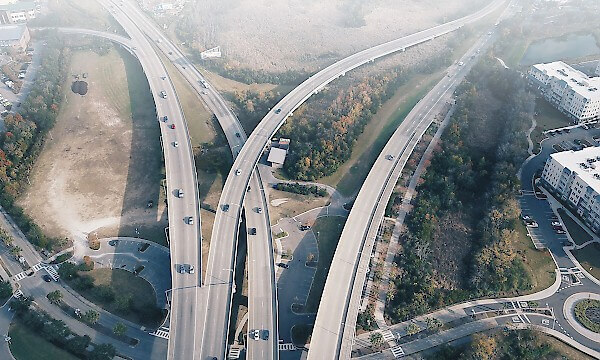 Infrastructure and Construction
We impact the construction industry by helping build important parts of the incredibly powerful machines that help build the new India.
Agriculture
To support and boost the agriculture Industry it is important to have reliable Farm Equipment which requires long lasting casting parts.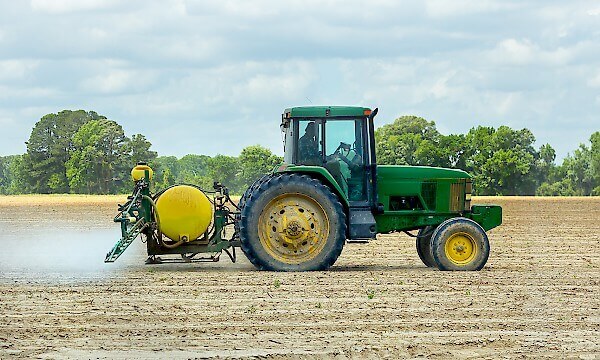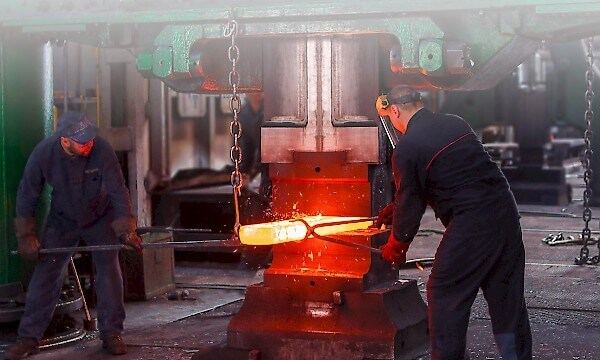 Manufacturing
The key to building a future free of limitations is the range tools we have at our disposal.
Textile Mills
Cast iron is widely used in Textile Mills. Various types of frames and other fixed parts of machinery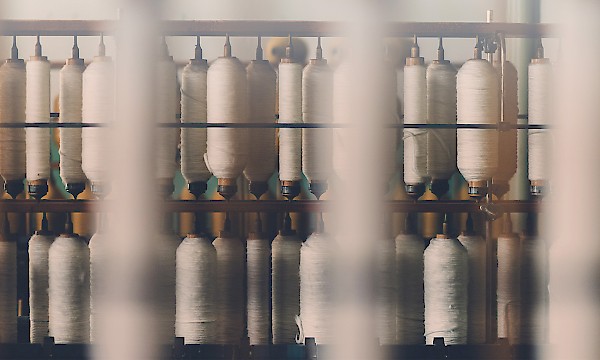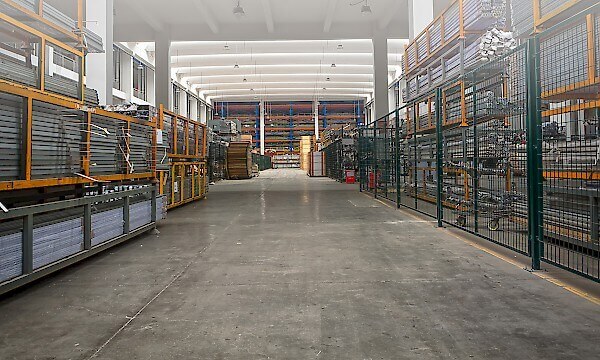 Steel
The Steel Industry is a vital part of our economy and therefore, our country. The variety of applications for steel make it a hugely important